Who are we?
"York City Breaks" is the brainchild of Jacky Hilary and Richard Light. We bought a flat in York some years ago, as a holiday home/alternative work base for ourselves and our family. Richard hails from Yorkshire, and we both love York, so this seemed like the right place to have a base in the north.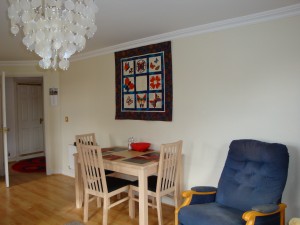 In 2011, we decided to make the flat more widely available, and advertised it through Holiday Lettings as "Mallard Flat". Our goal was to make the flat as much as possible like a "home from home".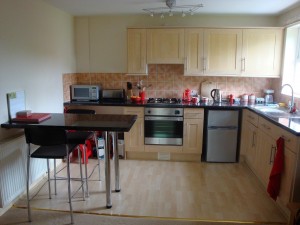 Encouraged by the warm reception from guests to Mallard, in late 2013 we decided to look for a second, smaller flat in York. We acquired "Foss Flat" in 2014. We equipped it and spent a few happy, exhausting days living there ourselves, to make sure that it had everything that would be needed for a relaxing break in York.
Book your Staycation!
We are open for bookings, despite the current Covid situation (which never seems to quite end!). If you want to book a stay in Mallard or Foss Flat, you can do so with confidence. We only ask for a flat rate £100 deposit to secure your booking, with the balance of your rental falling due six weeks before your start date. Both the initial payment and the balance are fully refundable, or 'shiftable' to a later date, should the government guidelines in force at the time you have booked mean that you cannot make your trip to York. We have also put new safety measures in place. Please see the calendars for availability.
Support team
We have a wonderful, local support team. Jacqui and her team clean and prepare Foss Flat for us. Angela cleans and maintains Mallard. Peter – who lives near Mallard – looks after the maintenance of both flats and often welcomes guests to Mallard.
If you're interested in staying in Mallard or Foss Flat, please complete the enquiry form, or give us a ring on 01444 232067.